Mission & Vision
Vision
We envision a world where all youth find their strength in nature, know how to tend the wild within, and live compassionately with the earth always in mind.
Mission
Merrohawke Nature School, a 501(c)3 nonprofit organization, provides meaningful outdoor education programs ashore and afloat, for all ages, in all seasons, to inspire a deep connection to land and sea, a strong sense of self, and compassion for all.
Summer 2016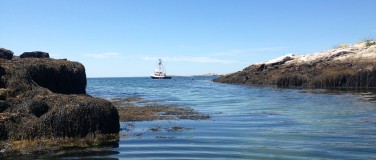 Registration for 2016 is Open!   There are plenty of ways to connect to nature at Merrohawke. Join us!
Enjoy this candid look at moments from 2015: